Glo & Glam Skincare Products
Products to Enhance Your Skin Care
At Glo & Glam MedSpa & Skin Care, we pride ourselves on offering some of the best medical grade skincare products in the industry. These products are utilized in the backbar during procedures and a variety of which are offered for purchase in our offices or online.
ZO Skin Health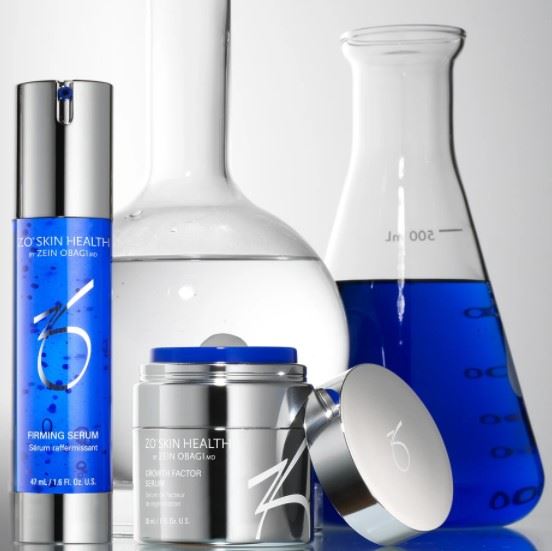 ZO® Skin Health has developed a wide spectrum of advanced skincare protocols and products. They include therapeutic treatment protocols, highly effective products and daily skincare solutions that create and maintain healthy skin. Based on the latest scientific advances in skin therapy technologies, these products and protocols help physicians to provide continuous skin health for all skin types, genders and ages.
ZO® Skin Health believes the only way to achieve skin health is through the power of science. With world-renowned dermatologist Dr. Zein Obagi as their legacy, ZO® Skin Health pushes the boundaries of medical-grade skincare. Combining their innovative approach, powerful technologies and product education, ZO® brings a new perspective to traditional skincare.

ZO® Skin Health offers cutting-edge products + therapeutic treatments to bring the best results-oriented solutions straight to you. We take pride in developing innovative skincare solutions that optimize skin health based on the latest advances in skin therapy technologies, unique delivery systems, bioengineered complexes + exclusive formulations.
Rhonda Allison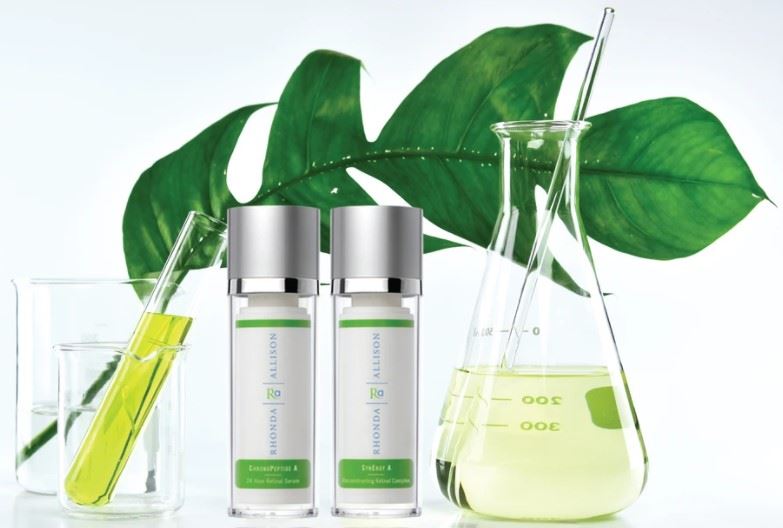 Rhonda Allison is a leading professional skin care company that offers cosmeceutical skin care products and has many different products for your specific skin care needs. Rhonda Allison offers the highest-quality cosmeceuticals with revolutionary anti-aging, skin strengthening, and illuminating correctives to help every skin concern. Founded by longtime esthetician, Rhonda Allison, the brand provides evidence-based, highly active skincare solutions to bring your skin to its optimal beauty and health. Science and nature are blended by combining the best natural ingredients with scientifically developed compounds, such as growth factors, peptides, antioxidants, and plant stem cell technology.
Rhonda Allison products do not contain dyes, artificial coloring, or artificial fragrances. Over 98% of Rhonda Allison formulas are paraben-free. All preservatives are essential oils, plant-derived, and free from toxins. Head to our spa to relax & let your skin soak in these amazing products.
Call us at (817) 587-4300 to find out more about these amazing skin care products and order today!